Signal Processing Group Inc, has been operating in Arizona fo the past 26 years as a service company providing design, development and manufacturing services to companies in the valley. We are wholly American owned and operated. We offer the services listed below at extremely cost effective rates. Please try us and see. Your success is our success. No project is too small for us.
Here are the services that we provide:
Product definitions and specification building
Feasibility studies
Prototype design, hardware and software
Computer aided design
Applications software design ( APPS)
Printed circuit board design, fabrication, assembly and test
Semiconductor ASIC design, development, fabrication, assembly and test. Commercial , Industrial and Military standards.
Multi-chip modules.
Your direct contact is: Ain Rehman. Cell Phone: 602-626-0272, email: spg@signalpro.biz.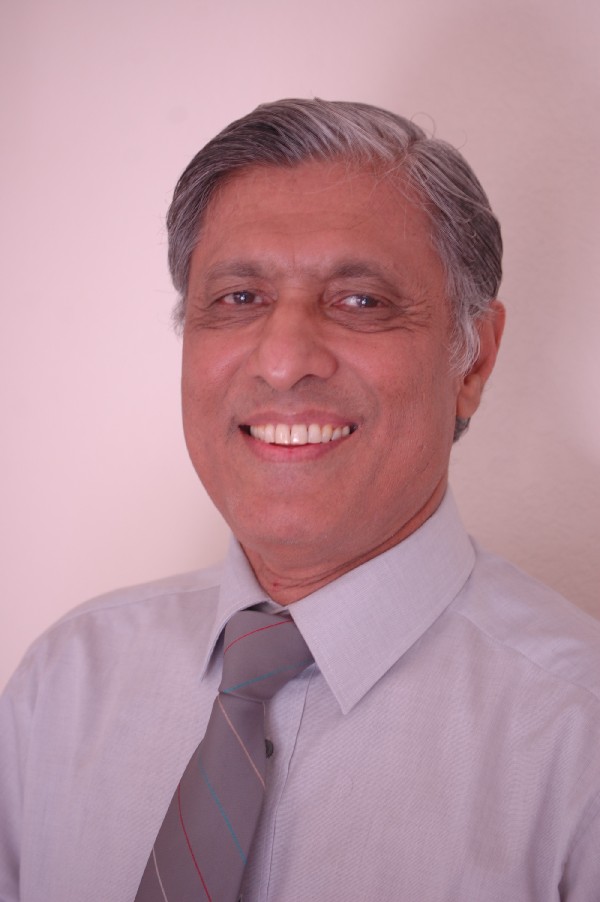 Signal Processing Group Inc, 51W. Elliot Road, #103, Tempe, Arizona 85284